Claudia Wegener
is a passionate listner with a bag. She likes to listen to the ways in which an enviroment becomes audible in languages, in spoken words. The preffered means of broad-casting her (more and less) audible writings and 'dramatic' field recordings is radio. For a sample of work, tune in at the RADIA network: 'LONG WALK (abridged)'.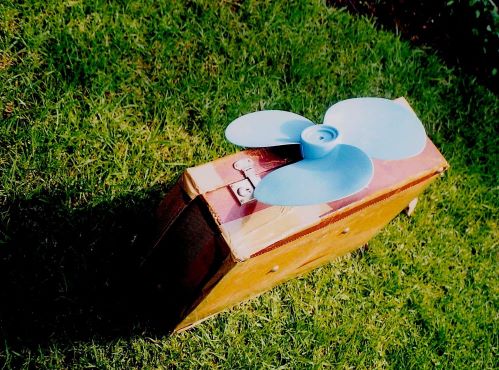 "East End to Columbia Road"
'I am a listener…' and 'I am an artist with a bag…' are some of the more precise responses to matters concerning my biography.
Expanding a little further, I might also say, that the listener divides her time between various ways of writing 'live';
a) sitting on a desk, somewhere, with or without pen (…quietly agreeing with the philosopher's claim of writing being the most public form of pastime)
b) under her desk…(the activity belongs to a category, she accounts for as 'writing with the ear')
c) walking the streets of (preferably large) cities, lingering, somewhere, on steps and street corners, writing – with and without pen…
The latter activity has become as obsessive as to turn into an on going 'project' called '24 hrs': a work of street writings that was born in Rio de Janeiro in 2001 and has since continued in London, Istanbul, Athens, Nicosia and Johannesburg.
The preferred means of distributing her (more and less) audible writings are 'on air'.