jörg piringer
born 1974. currently living in vienna, austria. member of the institute for transacoustic research. member of the vegetable orchestra. master degree in computer science.
works as a freelance artist and researcher in the fields of electronic music, radio art, sound and visual electronic poetry, interactive collaborative systems, online communities, live performance, sound installation, computer games and video art.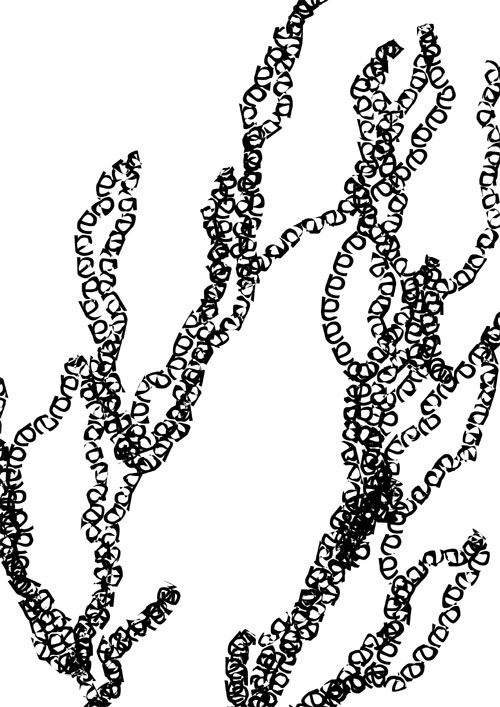 el-sys
MP3
the piece consists of samples of my voice arranged by a formal system that was originally invented to describe the growth of plants. a handful of simple text replacement rules generate a complex pattern that is translated into a temporal structure and sonified by prerecorded snippets of recordings of my own voice.
All titles © jörg piringer