Nye Parry
Nye Parry's work encompasses sound installation, multimedia, concert works and numerous scores for contemporary dance. His interest in spoken word dates back to the multi-channel installation 'Boomtown' (Oldham Art Gallery, 1998) which spawned an interest in oral history, that led to a number of collaborative projects with Cathy Lane, including the 'Memory Machine' (2005), an interactive sound installation at the British Museum. Nye has also received commissions from the Science museum, the National Maritime Museum and the Heineken Experience among others.
Contemporary dance work includes collaborations with Bedlam Dance, Scottish Dance Theatre, The Circus Space, Colin Poole, Raphael Bonachela, Charles Linehan, Sarah Rubidge, Gravity and Levity, Mark Baldwin and Bi Ma.
Nye has a PhD in electroacoustic composition from City University and runs the MA in Sonic Arts at Middlesex University. He also teaches at the Guildhall School of Music and Drama.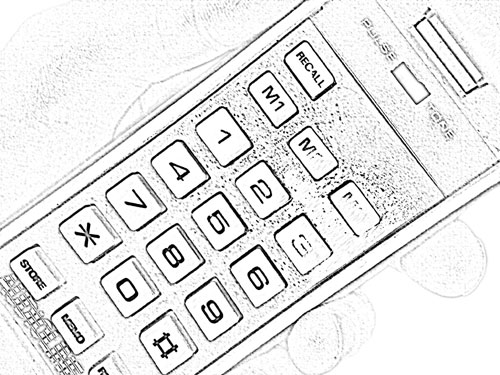 My Name is Sarah Simpson
MP3
Living, as I do, in one of the poorer areas of London, I get bombarded with calls offering to magic away my debts and write off my bank charges. Somewhat ironically these unsolicited calls seem to come mostly from solicitors, who have tales to tell of arcane laws (bankruptcy springs to mind), which may help alleviate my plight and, more recently (coinciding to the day with news reports of a major high court victory for the banks), alluding to a few individual successful cases (though the word 'guarantee' seems to crop up a lot less frequently now). These calls used to annoy me a lot, but then I decided to record them and stick them into a piece! 'My Name is Sarah Simpson' is that piece: A cold call from a more honest world.