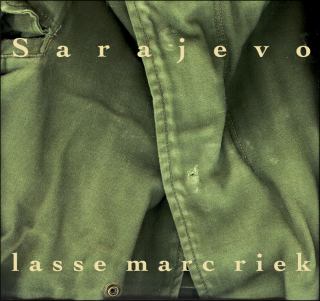 Sarajevo | Lasse-Marc Riek
Gr 003 | Gruen CD-R > [Sold Out]
MP3 & FLAC > [order]
Soundscape compositions of fieldrecordings and texts
Lasse-Marc Riek visited Sarajevo, Mostar and Dubrovnik, and looked for the sound with his portable microphone. At those places where war had gone through and left his traces, Riek wanted to find out if the sound of war still lays behind stones, walls or houses or left with the peace. The arrangement lasting 30 minutes, which was produced live with a spokeswoman, is based on the aesthetics of the news-ticker of the years 1991 till 1995 and ends with the reality of the year 2004 (spoken by Julia Kümmel/Frankfurt am Main).
01 Sarajevo | edit:
1 Track (31'06")
Gruenrekorder / Germany / 2004 / Gr 003 / LC 09488