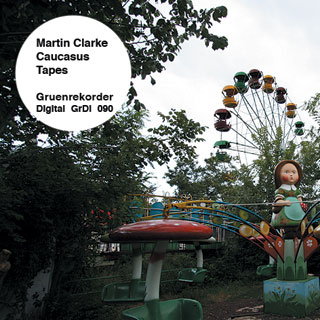 Caucasus Tapes | Martin Clarke
GrDl 090 | Gruen Digital > [order]
MP3 & FLAC
Armenia
1 Kobayr 02:48
MP3
2 Hayravank 02:45
3 Haghpat 02:11
4 Echmiadzin 02:01
5 Sayat Nova 01:36
MP3
6 Zvartnots 01:52
Georgia
7 Garikula 03:45
8 Sioni 03:14
9 Crickets 05:53
10 Dogs 02:09
MP3
11 Piano 04:29
12 Taxi 01:39
MP3
13 Ratcha 03:43
14 Sink 01:26
14 Tracks (39'50")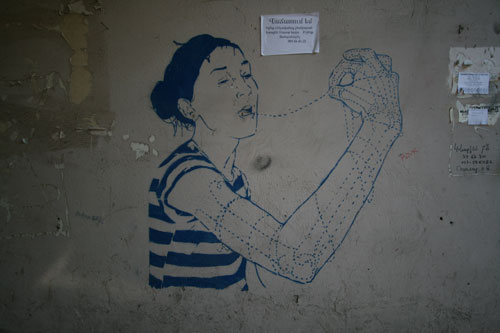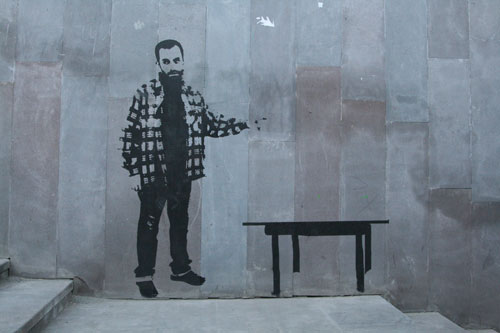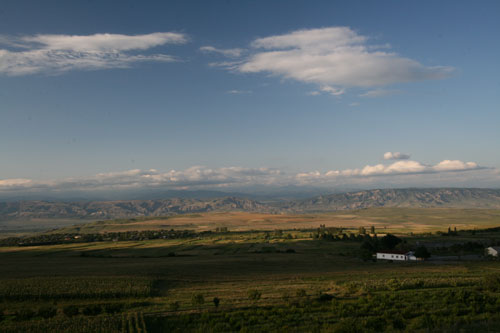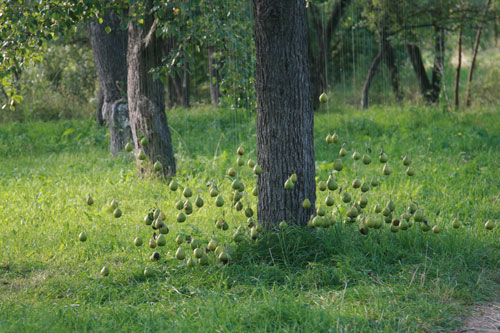 These recordings were made during the summer of 2009 during a research and residency trip to the area with artist Alicja Rogalska with support from the European Cultural Foundation Step Beyond programme.
A blog of the project is at www.a-n.co.uk
With thanks to: Art Villa Garikula, Arteli Ratcha and Art Laboratory.
Photographs © Alicja Rogalska
Field Recording Series by Gruenrekorder
Gruenrekorder / Germany / 2011 / GrDl 090 / LC 09488
---
Guillermo Escudero | LOOP
In 2009 Martin Clarke and Alicja Rogalska did a research and residency trip to some regions of the ex Soviet Union like Armenia and Georgia.
The recordings captured rain, people and dogs barking in a rural area and it seams is during the night, a religious man singing and praying, mothers and children talking in a close room, bells of a church, car engines, bird songs like, French people playing a guitar in a café, people attending a church chant, natives playing folk music, water dropping over a metal stuff…
In sum a perfect recreation of the trip that show different landscapes and the every day life of that region.