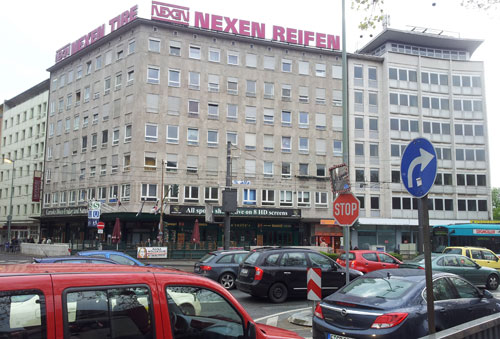 Outside the Gruen-Syndicate by Tobias Schmitt | 10:52
This piece was recorded outside the Gruenrekorder hq. It documents the contrast between the noisy location of the label close Frankfurt's main railway station and the delicate releases of the label.
Furthermore this documents the relationship between Schmitt and Gruenrekorder: being close and supporting without being a part of it.