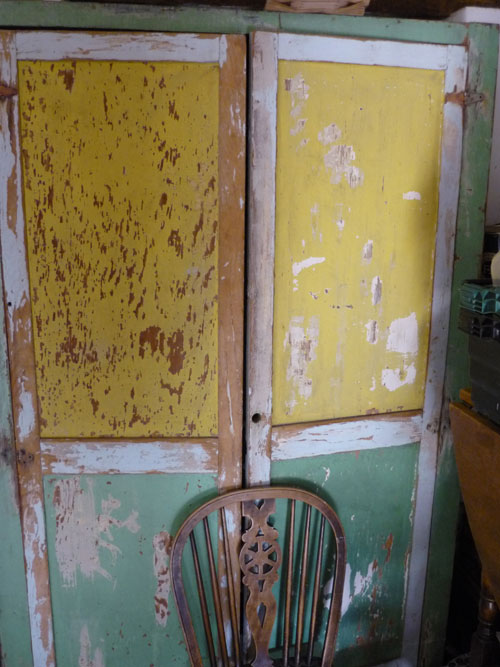 Creak by Nigel Simpson | 14:00

Here sunslide celebrates doors creaking, squeaking, closing and opening against the soundboard of oak wood. Weather variations on Suffolk's East Coast expands and contracts their hinges. Where better to find this simple odyssey than in St Peter's Cretingham and in Graeme's cottage next door.
This project was inspired by the first experiment 'a door built by Jeff two years ago' that was aired on BBC Radio Suffolk's 'Introducing' in Feb 2012.
Sunslide is composer Nigel Simpson who moved from London 3 years ago to the Shotley Peninsular with his wife and Steinway.  His work includes music for BBC and British Council and ranges through electronica, field recordings, extreme folk and pop. 2010 saw the release of 'fieldpiano' and 'mechanisme' in Germany (label dying for bad music) and in 2011 self released work 'bowie', 'etudes', 'rex harrison'.