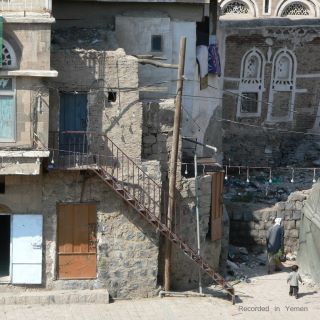 Recorded in Yemen | Maksims Shentelevs
Gr 048 | Gruen CD-R > [Sold Out]
MP3 & FLAC > [order]
14 Field Recordings of Yemen
01 morning prayer. San'a. 4:15 am.
02 wedding in San'a. 2:30 am. 300-400 men chewing qat in large tent on side of wadi while doshan playes oud and sings. Recorded across the wadi.
03 souq – market. Old San'a. Sitting on a side of a narrow market street inbetween traders.
04 souq – market. Old San'a. Walking down same narrow market street untill entering wider one and then turning back attracted by spices.
05 afternoon prayer call. Shibam. 3 pm. Recorded from the roof of sultan's palace. The most hot part of the day. Square and streets are empty.
06 evening. Recorded from outside city wall of Shibam. Children study sufi texts. Diesel engines run water pumps in a distance. Crickets sing in nearby acacia – typical evening soundscape of deserted wadi Hadramawt.
07 noon prayer. Shibam. 11:45 am. Recorded from the roof terrace of the house we lived in. Sahat al-Brahim square and shady side streets are more live then palace square even in the midday.
08 wedding in Shibam. Late night. One of main squares. Band playes on the stage, aside groom sits on the golden sofa. Most men of Shibam gathered to celebrate. Recorded from the distant part of the square to capture more resonations.
09 evening prayer. Shibam. 6 pm. Recorded from the same roof terrace of Yahya Bin Ahmed's house, represents soundscape alike noon prayer which indicates cycles of repetitive social activities – children play in streets, craftsmen labour in workshops, goats chew black plastic bags.
10 evening party. Shibam. After 8 pm. Recording from the window of Yahya's house. Men in neighbour's house play instruments, sing and socialize. Evening time after 9pm is a peak of social activity.
11 street soundscape. Al-Mukalla. Midday. Streetlife in the old part of one of oldest and most well preserved ports in Arabian Sea. I was attracted by a religious radio play on megaphone of bookshop.
12 wind in shed. Suqutra island. Night. We spent a week wandering across the island. Each night camping was in different place, sometimes we slept under sheds that were almost same everywhere – light dry leaf or reed roof on wooden posts, usually with one wall of reed or stone. Nights in mountains are cold and windy.
13 cave walk. Suqutra island has extensive systems of caves, most unexplored, some used for hundreds years for gathering freshwater in stone basins.
14 stalagmites. Cave on Suqutra island. Playing on stalagmites with bare fingers. Recorded with binaurals from close distance.
14 Tracks (71'00")
CD-R (50 copies)
Review by Tobias Fischer | tokafi
[…] Playful Discovery
"Recorded in Yemen" by Maksims Shentelevs, Tobias Bolt's "Field Recordings of Baja and Mexico City" and Gabi Schaffner's "One Story Told" (under ther guise of Raw Audio) deal with the acoustics of countries and cities. Shentelevs' vision is probably the most  accessible and cinematic. Born in Riga, he has gone on to release with labels all over the planet, diverting his attention almost exclusively to phonography since 2002. Designed as a "non intervention policy for observation of structural models in nature", his work can both be seen as having a documentary character and representing an invitation to playful discovery.
"Recorded in Yemen" falls into the latter category. On fourteen tracks, Shentelevs leads his audience to a wedding in San'a, Souqs (markets) with their noises of street musicians, merchant hollers and bargaining and an evening party. Structured by the many  prayers which divide the day, the album is a sound-oriented pendant to the Moody Blues' "Days of Future passed", providing listeners with the experience of having shared a complete day with the field recorder. For the closing track, Shentelev has taped a binaural close-up of stalagmite playing in a cave on the island of Suqutra – a tender goodbye after an arousing journey. […]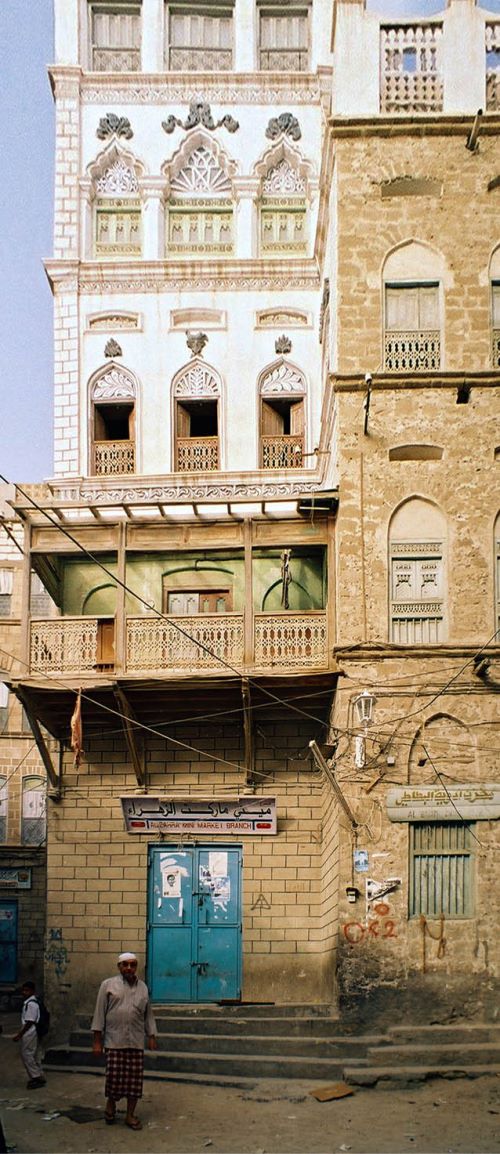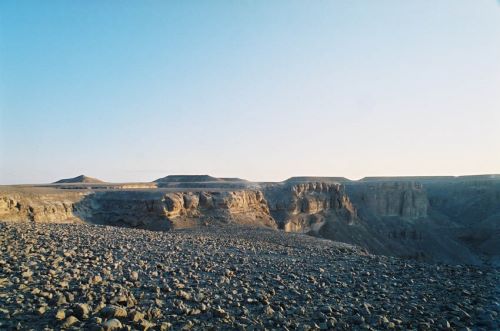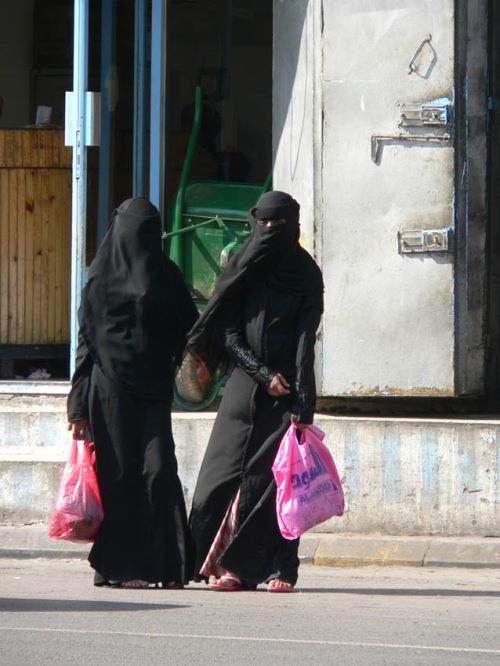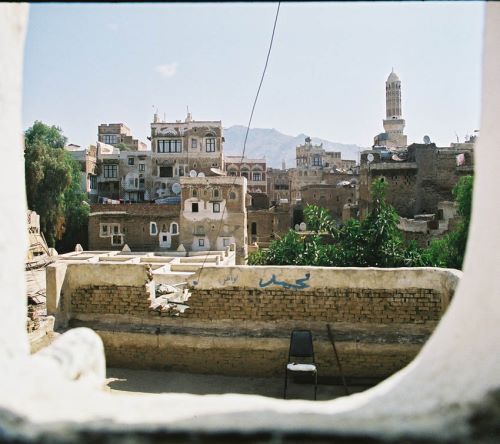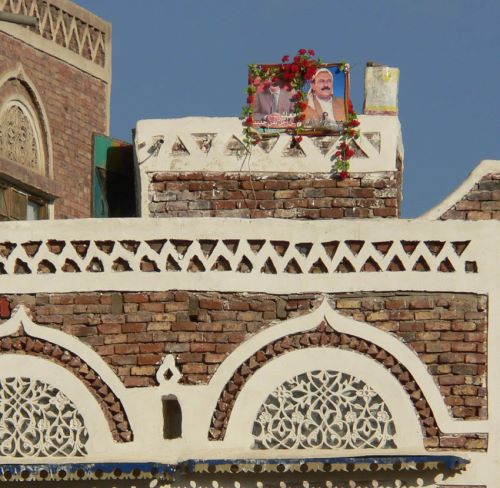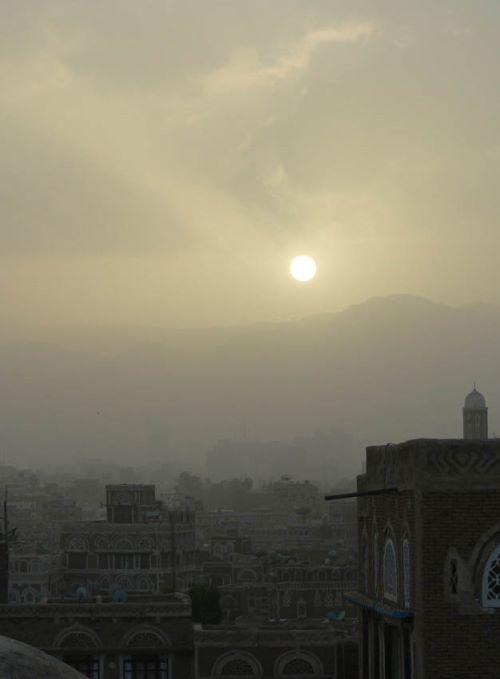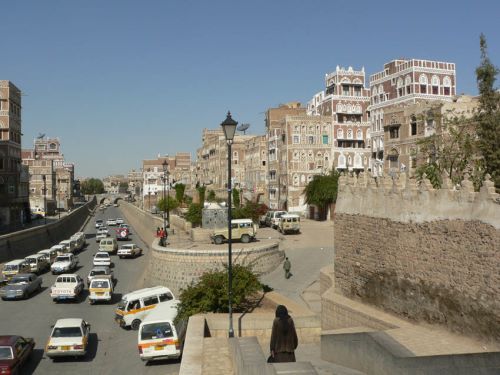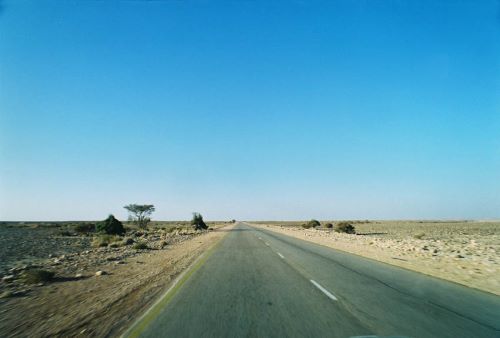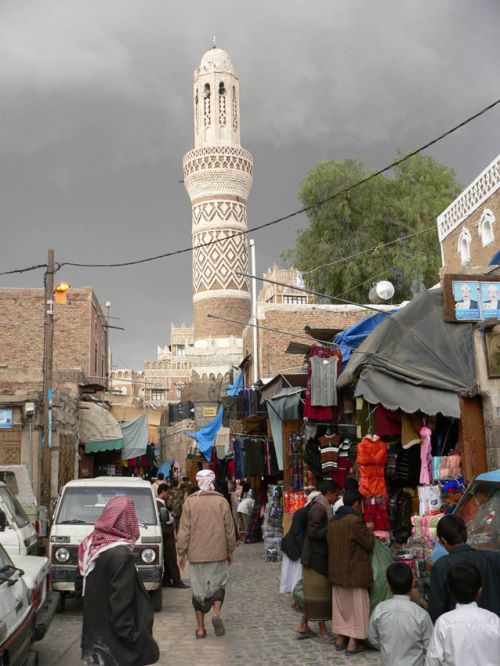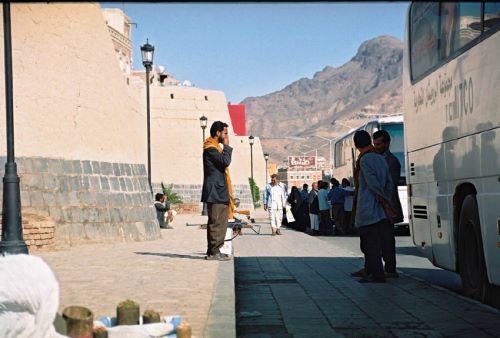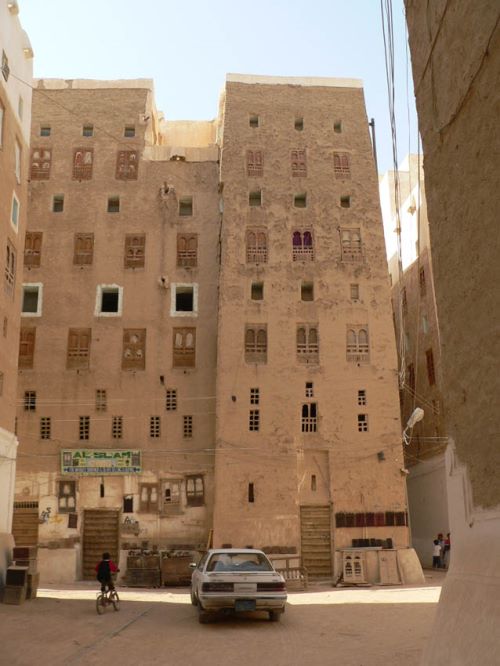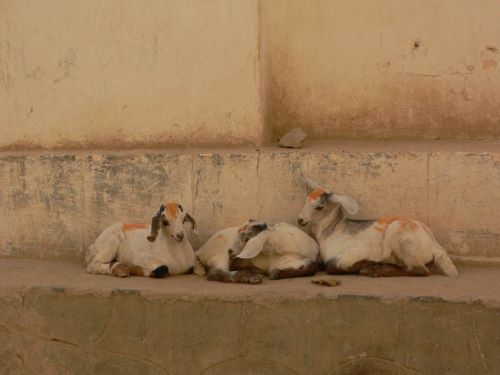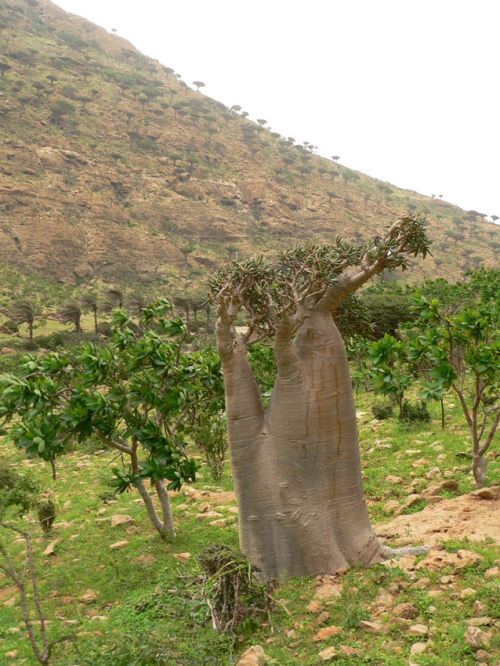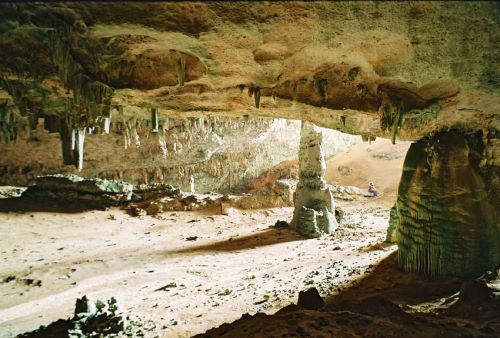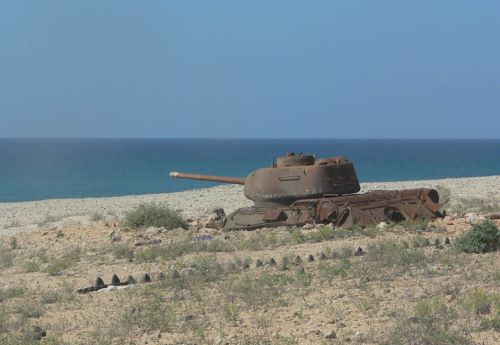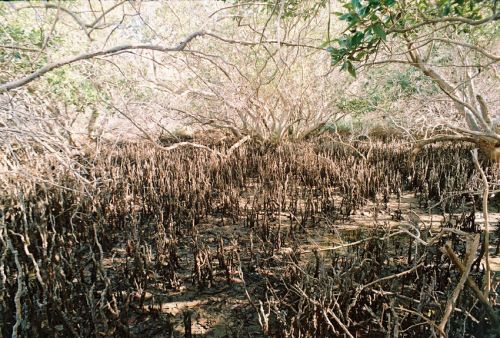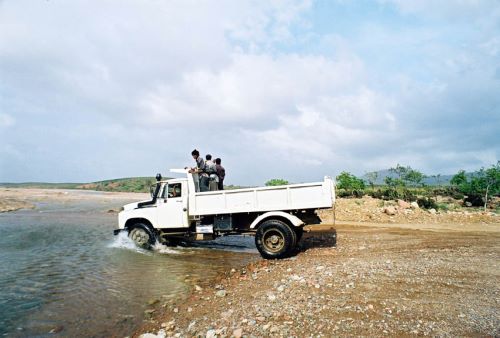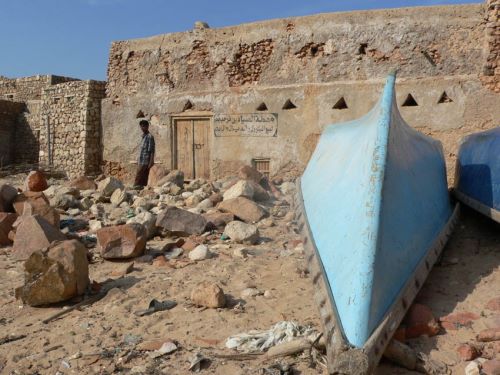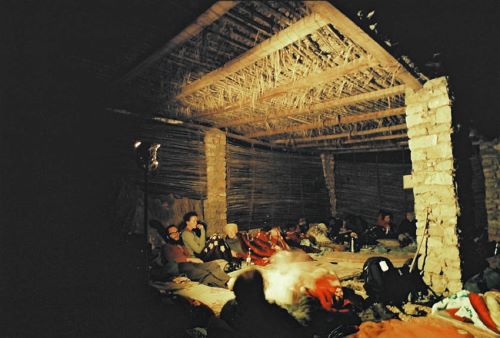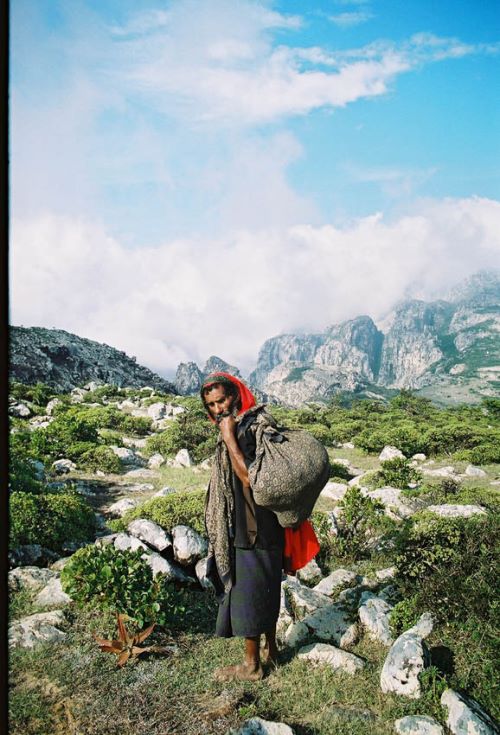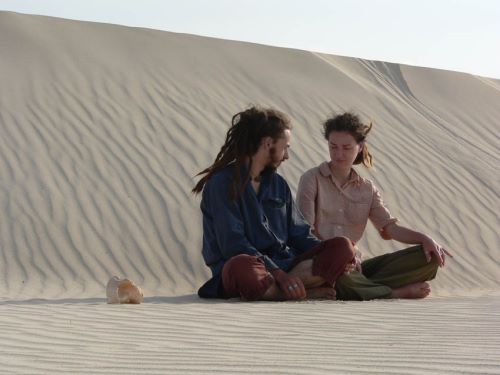 (C) Maksims Shentelevs / Latvia / Yemen / 2007
(C) Photos/Artwork: Maksims Shentelevs / Latvia / 2007
Gruenrekorder / Germany / 2007 / Gr 048 / LC 09488