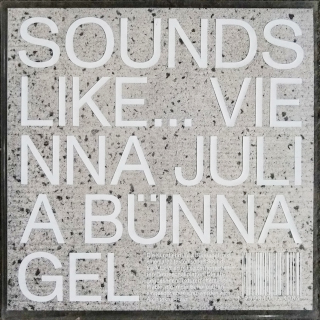 SOUNDS LIKE…VIENNA | Julia Bünnagel
English | Deutsch
Gruen 198 | Vinyl (+ Digital) | Digital > [order]

Sound performances in public space – an urban soundtrack for Vienna. Julia Bünnagel creates concrete records from molds of sidewalks and street surfaces in Vienna's urban space. The Cologne artist brings Viennese architecture to life in her DJ set (turntablism). The turntable's needle reads the architectural texture. The cast surfaces of the streets that are inscribed on the records mix with the sounds of the city during the performances SOUNDS LIKE… VIENNA. – flooding the square – an architecture rave for Vienna.
Excerpt:
3 Tracks (21′58″)
Vinyl (300 copies)
---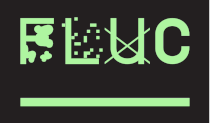 Sound Art Series by Gruenrekorder
Germany / 2020 / Gruen 198 / LC 09488 / EAN 195081054308